Chiller Rentals Nationwide
We offer air-cooled and water-cooled chiller plants with 24/7 emergency delivery and installation available.
Trusted Professionals in Industrial Heating and Cooling Solutions - for Planned or Emergency Installation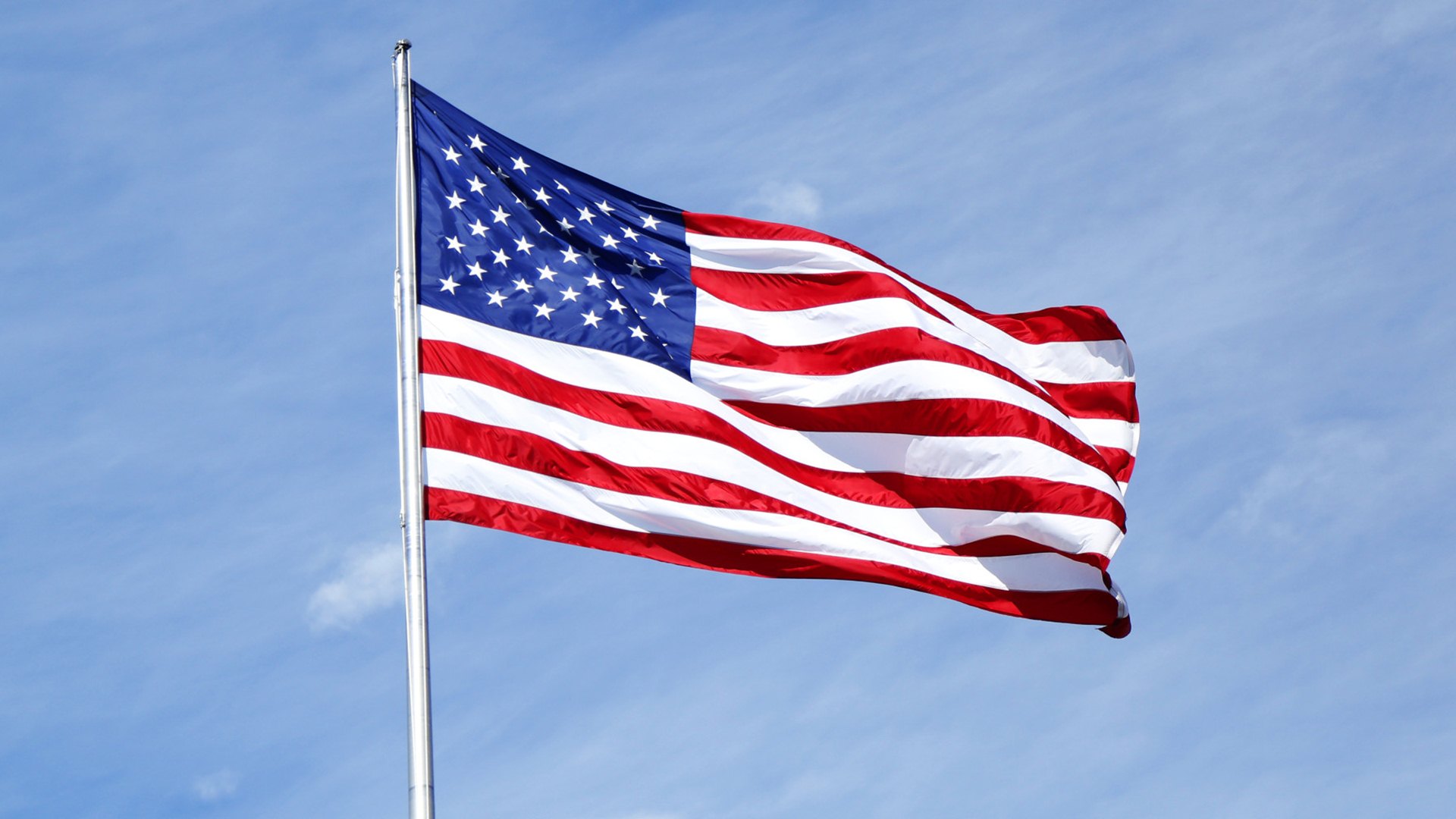 Celebrate your independence from worry about cooling, heating and a safe comfortable environment, for planned outages, contingency planning, and emergencies!
Mobile Temp provides responsive and high-availability installations of industrial cooling and heating solutions from simple to highly complex. Cooling solutions up to 2,000 tons are our specialty. We confidently handle complex installations under tight deadlines, and often when the weather is not the most cooperative! Our experience comes from installations ranging from weekend events and planned school chiller and heater upgrades to emergency hurricane installations, to constant external chilled air solutions for hospitals during Covid-19 outbreaks.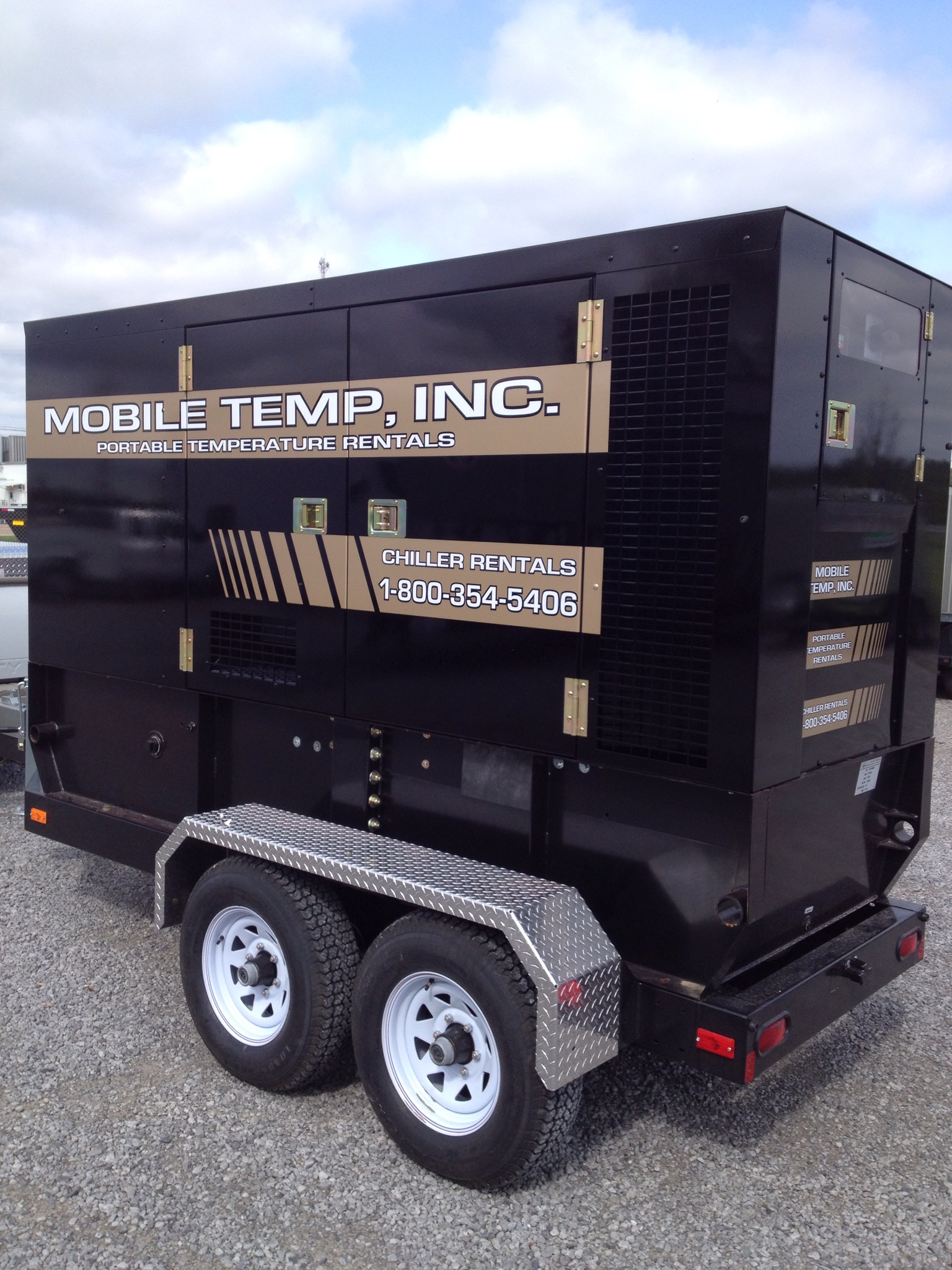 We supply cooling needs from existing power or are able to provide the generators, transformers cables and disconnect switches to provide solutions wherever required, even during power outages.
Our service spans over 40 years and our team's experience includes HVAC skills, not just equipment rental. We know how to get to the site, integrate with other services when necessary, and provide safe cooling and heating in the most demanding environments. Give us a call today for your planned or emergency solution!