Chiller Rentals Nationwide
We offer air-cooled and water-cooled chiller plants with 24/7 emergency delivery and installation available.
Generators and Transformers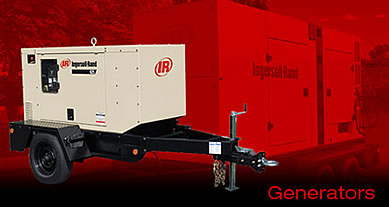 Mobile Temp offers a complete line of rugged, reliable, and easy-to-operate generators range from 60 KW to 1200 KW. Both trailer mounted and skid mounted units are available. External fuel cells are available upon request for extended run time.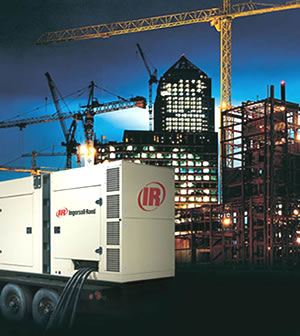 Mobile Temp has ready-to-rent transformers ranging from 45 kva to 1500 kva. Units are skid mounted or trailer mounted for easy set up.